In the last couple of months, we gained three new manufacturers into our portfolio. At Szabo-Scandic, we are consistently trying to find the best quality reagents and novel solutions for your best research results.
IHC ANTIBODIES AND REAGENTS FOR DIAGNOSTIC AND RESEARCH PURPOSES
Scytek is a US company residing in Cache Valley in Utah established at 1991. Scytek started as an original equipment manufacturer (OEM), producing research products for other companies. Among the first products were ELISA reagents, further expanding to IHC reagents including fixatives, special stains and buffers and finally original to IHC-antibodies.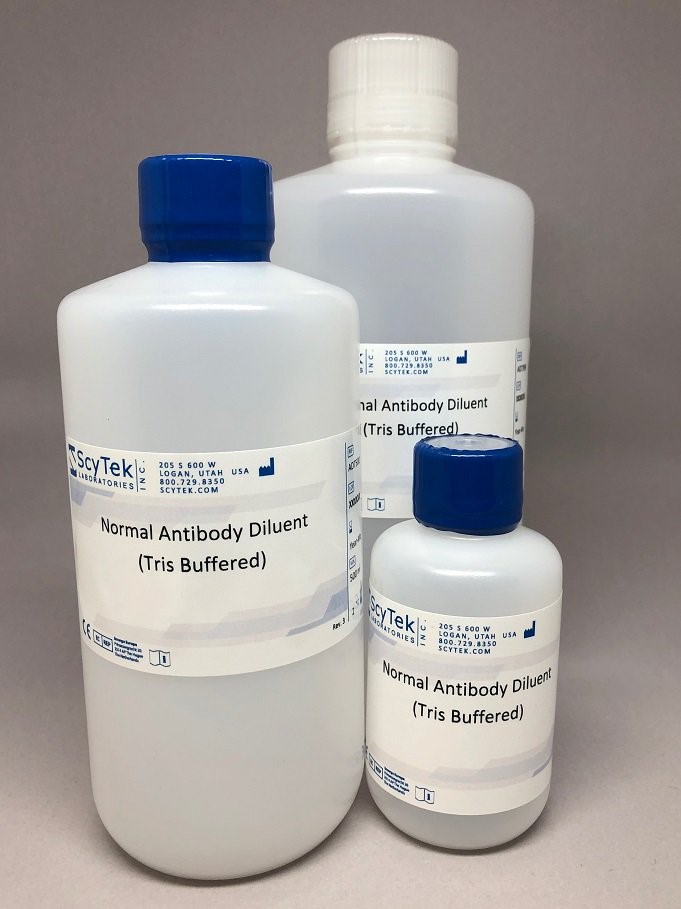 Scytek offers high-quality products for competitive prices. Many products are CE-IVD certified, which enables their use in routine diagnostic labs. Scytek IHC-Antibodies are also available in a ready-to-use format, which is compatible with most common autostainers. An overview of CE-IVD products can be found here.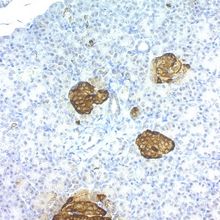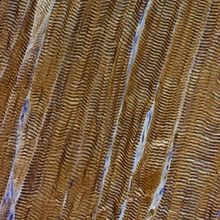 Complete product portfolio in our webshop.
HIGH QUALITY ANTIBODIES AND REAGENTS FOR COAGULATION AND THROMBOSIS RESEARCH
Molecular Innovations is a US original manufacturer of specialty products for blood coagulation and thrombosis research. The main portfolio consists of antibodies, ELISA kits and proteins. Further products include specialty plasma and molecular biology tools such as competent cells, DNA polymerases and DNA ladders.
SPECIALTY ANTIBODIES AND PROTEINS FOR INFECTIOUS DISEASES
eEnzyme is a US original manufacturer of innovative and cost-effective reagents and bio-assay kits. Special polyclonal and monoclonal antibodies target on the research of infectious diseases as Influenza, HIV, HSV, Flavivirus, EBV, Cytomegalovirus, etc., whereas eEnzyme´s protein portfolio offers unique recombinant viral and bacterial proteins. Last but not least, eEnzyme also offers stable expressing cell lines for membrane receptor research (GPCRs, ion channels).