Szabo-Scandic and Next Generation Immunologists NGI support immunology research

Current developments clearly show how important immunological research and scientific networks are. With the first Immunis Sponsorship for Young Science, or Immunis for short, SZABO-SCANDIC and the Next Generation Immunologists NGI, as the young scientists' organization of the Austrian Society for Allergology and Immunology ÖGAI is called, want to support young scientists. The research sponsorship of total 8,000 euros will be paid out in cash and material prize. Registration is possible from now until 30 June 2021.


PhD students wanted
All doctoral candidates from the life sciences studies, i.e. human medicine, veterinary medicine, biology, bioinformatics, biotechnology, biochemistry and related subjects with a research topic in the field of immunology, allergology or vaccinology, are eligible to apply. The dissertation must be supervised at an Austrian university but must not be completed. This is because the Immunis is intended to support young researchers.


Sponsorship worth a total of 8,000 euros
The two best projects are nominated by an independent expert jury of the NGI. The prize winner will receive research sponsorship worth a total of 7,000 euros. 5,000 euros will be paid out in material prizes, such as cell culture and consumable materials, research products, antibodies and diagnostic kits, and 2,000 euros in cash. The recognition prize will receive a cash prize of 1,000 euros.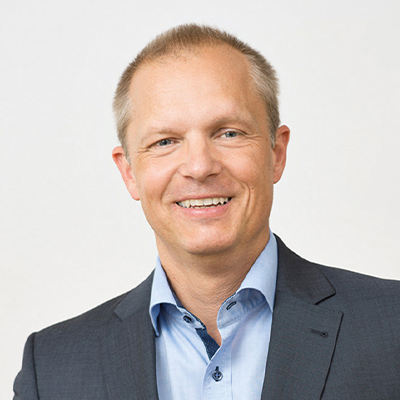 "Austrian researchers and research institutions have a very good international reputation. Nevertheless, the start for young scientists is often hard and many talents are lost after the Master's thesis. We would like to inspire young scientists for research in the field of immunology and allergology and to support them in their dissertations with this sponsorship."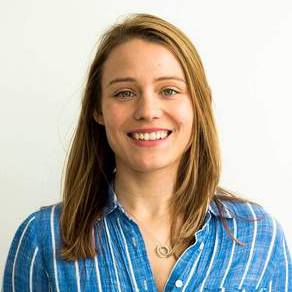 "For us as NGI, national and international networking as well as the support of young scientists is of particular importance. With this sponsorship, we succeed in doing both. The young researchers not only receive financial and professional support, but also a stage for their work."