Lonza's "Classic Media" product line will be removed from the range at the end of 2021. But don't worry, we have alternatives for you. You can replace most of the affected products with the items from our supplier Corning.

A list of affected Lonza products can be found HERE, a corresponding cross reference list HERE. This list is continually extended in response to customer requests. We are happy to be there for you in the search for suitable articles.

Of course, all other Lonza products are not affected and will be available as usual.

For further information, please contact our responsible contact person. We are happy to help!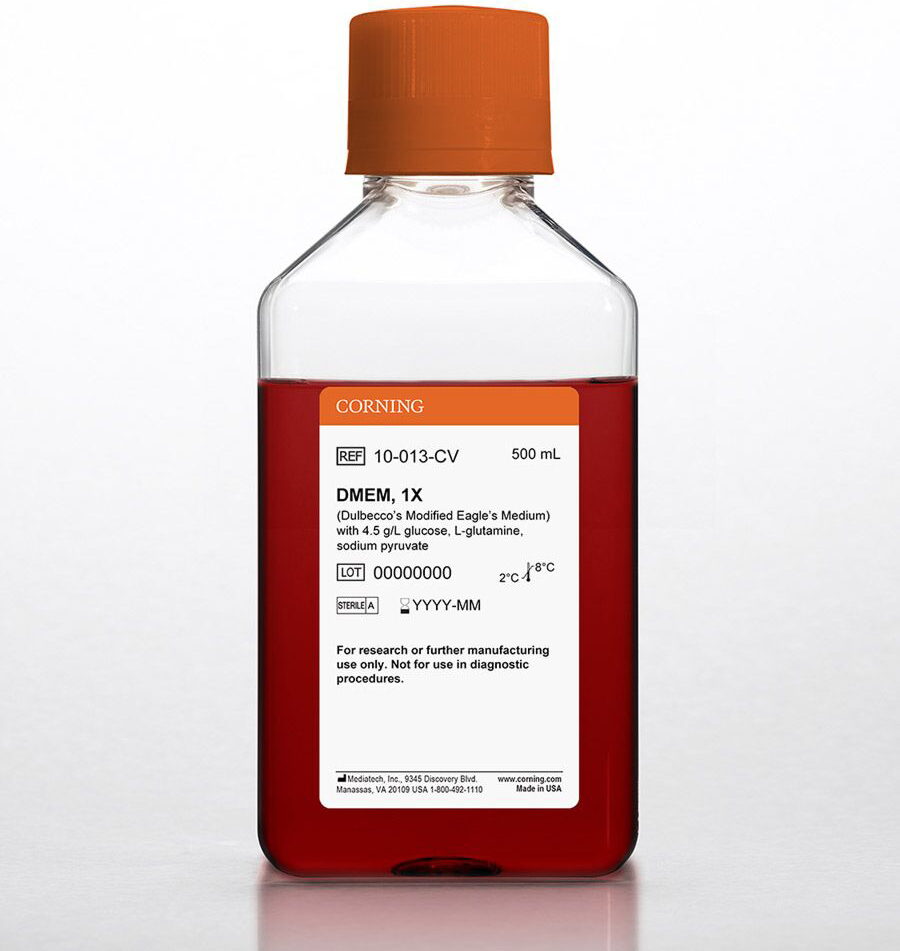 Product Selection Corning Media*

*List prices. Please ask for your price.